Project Description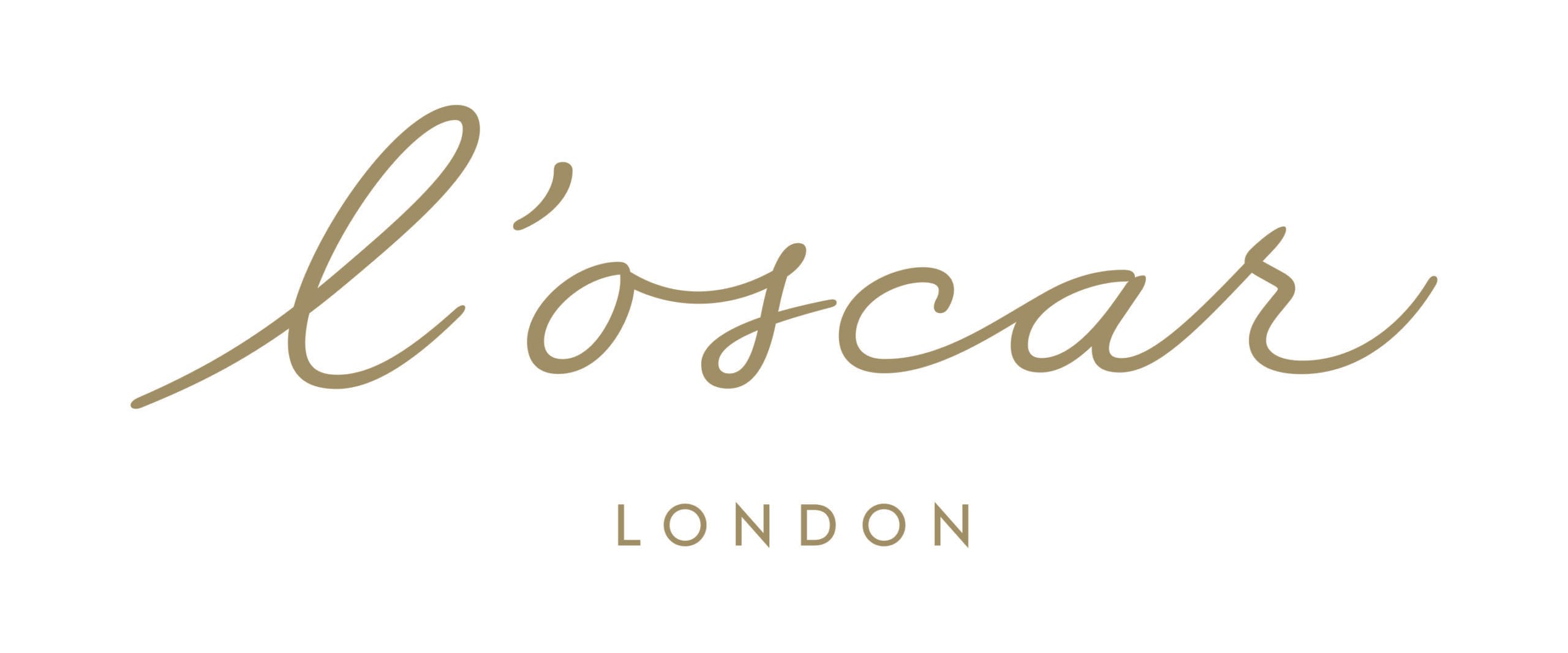 L'oscar London
L'oscar is an exclusive 39-bedroom luxury hotel and a previously-abandoned architectural gem. The former Headquarters of the Baptist Church has now been fantastically-restored and re-imagined in all its Baroque glory.
Set near Covent Garden, L'oscar is an ideal location for experiencing the heart of the city, where guests can enjoy easy access to a range of luxury boutique, restaurants and cultural hot spots including Theatreland, the British Museum and the Royal Opera House.
L'oscar boasts a spectacular octagonal chapel alongside ornate ceilings, carved fireplaces, oak panelling and magnificently proportioned rooms, all cleverly complemented by a mischievously-talented redesign that adds elegant and unexpected new twists.
Every room is delightfully individual, with extravagant styling, high ceilings, large windows and a wealth of original detail, all personalised and curated by Jacques Garcia's opulent design. Far from its original purpose, L'oscar promises to be a visual and gastronomic temptation.